Why Veterans Make Successful Franchise Business Owners
In the military, service members are taught a lot about what it takes to achieve victory in the pursuit of any endeavor. When they come home, they are able to apply this knowledge into the business world and drive themselves and their employees towards professional success. Veterans Franchise Group strives to help our veterans on the path towards business opportunities by connecting them with the right people who can put them in the position for franchise ownership. Learn more below about what makes veterans successful in the business world and contact us today with any questions.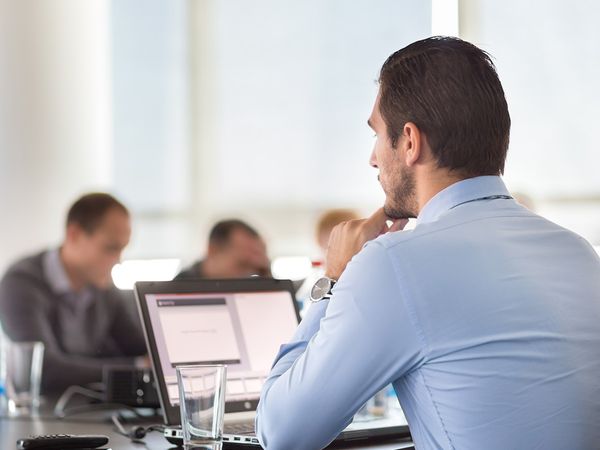 Leadership
Our service men and women are taught what it takes to be a success while training for their individual positions. In order to make sure that they are taught correctly, they need someone to guide and teach them so that they can grow into stronger, educated individuals. The same can be said for the owner of any franchise that a veteran takes over. They have to use their skills as a leader to teach and steer their team towards success.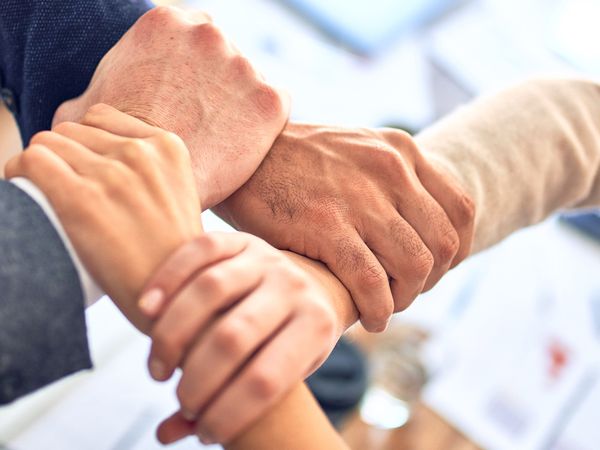 Teamwork
One of the most important things that a member of the military will learn in their time served is how crucial it is that each member of their team work as a cohesive unit. You have to know that everyone on your team is doing their jobs properly so that you can all triumph. Any prosperous business needs to have a team that has that level of trust, and veterans can help to guide them in that direction as their franchise business leader.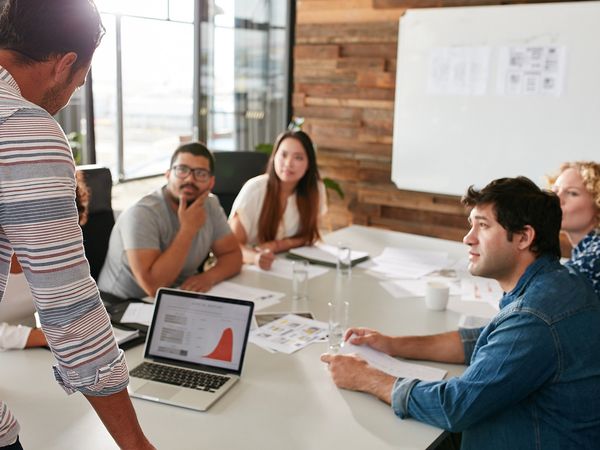 Ability to Execute Plans
A plan is nothing without proper execution whether you are in the military or running a business. Veterans make such successful franchise owners because they realize that just because something sounds good on paper does not mean that it will work in practice. Being able to understand the difference between the two is what separates a profitable business and failure.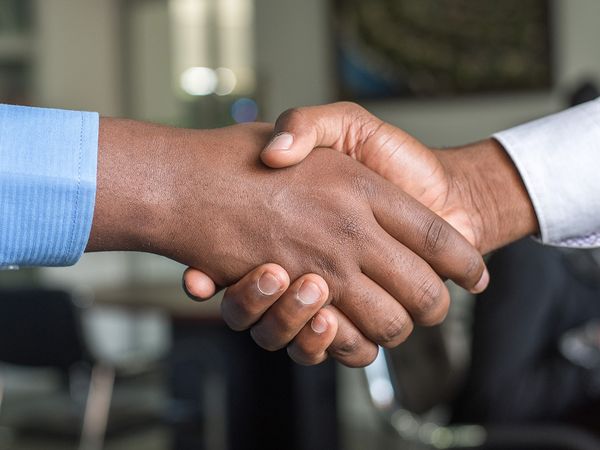 Dedication
The most important aspect of employees at any level of a project is that they are dedicated to seeing through their job to the best of their ability. It doesn't matter if you are in the military or starting a franchise business, you have to be absolutely passionate about what you are doing in order to make sure that it turns out successful.
Veterans make successful franchise owners because they know the value and importance of how all of these pieces come together in order to make something truly great.
Veterans Franchise Group sees to it that they get the opportunities to build something successful in different industries. Learn more about how we do what we do, and contact us today.