WE HAVE ACCESS TO OVER 500 FRANCHISES
Why Not Business Ownership After the Military?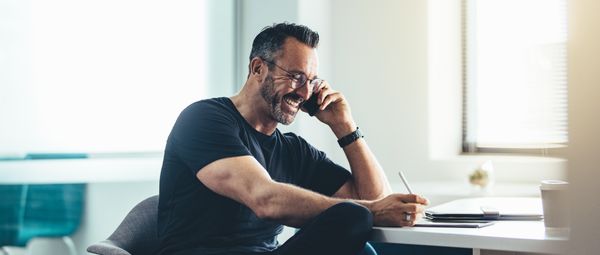 Free Franchise Consultation
Conducting your own research isn't enough. You have to know where to find, how to find, and have access to the right information about good franchise opportunities. Veterans Franchise Group will educate, guide, mentor, and coach you to finding the right business opportunity for you and your family. Together we will discover the right questions to ask and find the perfect match for your internal values, business competencies, work style, risk tolerance, and company's value propositions.
Advantages of Using our Services:
Insider Information - Access to Nonpublic Data

Franchise Education Focused Meetings

Reduced Research Time

Business Coaching Based on Data, Theory and Experience

Detailed Franchise Comparison Presentations

Business Funding, Accounting, and Legal Resources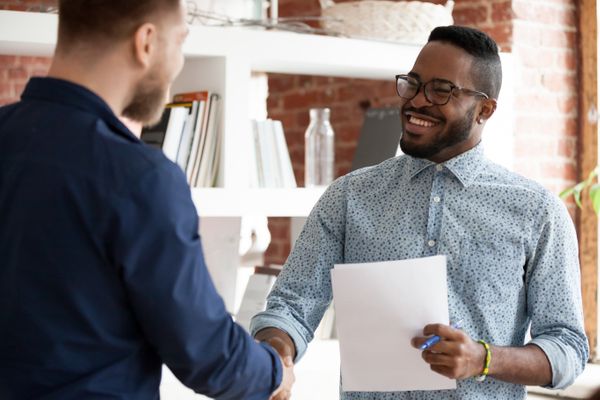 Explore a proven portfolio of over 500 franchises...
When I got out of the Navy, I thought restaurants were the only type of franchise; however, I soon discovered that this was not the case.
Here at Veterans Franchise Group we have access to over 500 franchises of all industries. We believe veterans are perfect for franchise opportunities because of our leadership and operation focused military skills.
Before starting your own business, it is extremely important to take an organized approach and align yourself with professionals that are experts in the businesses and industries they present. Work with Veterans Franchise Group today to get started on finding the right franchise opportunity for you!
Contact us to get started!