Franchise Discovery- Our Standard Operating Procedures
Step 1 - Meet with a Broker
We discuss the type of business you are interested in and your background, goals, passion, & strengths.
Step 2 - Funding
Discover your financial options and begin the process of funding.
Step 3 - Presentation
Compare the selected franchises and their history, background, and pros / cons.
Step 4 - Research
Review the different franchise options using the tools, documents and your broker's guidance.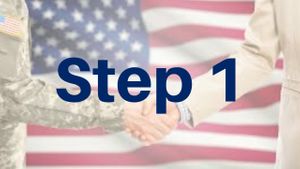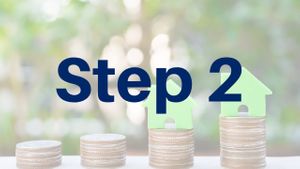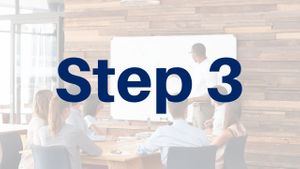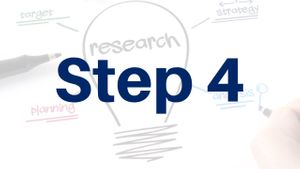 Step 5 - Franchisor Intro
Meet with each selected franchise to learn more about the business.
Step 6 - Due Dilligence
Conduct validation meetings with existing franchisees and review the franchise legal document (FDD).
Step 7 - Discovery Day
Meet the franchisors in person for a day in the life experience and in-depth review of the business.
Step 8 - Franchise Owner
Franchise is approved, funding is complete, and contracts are signed. Congratulations!